Residential Moving Services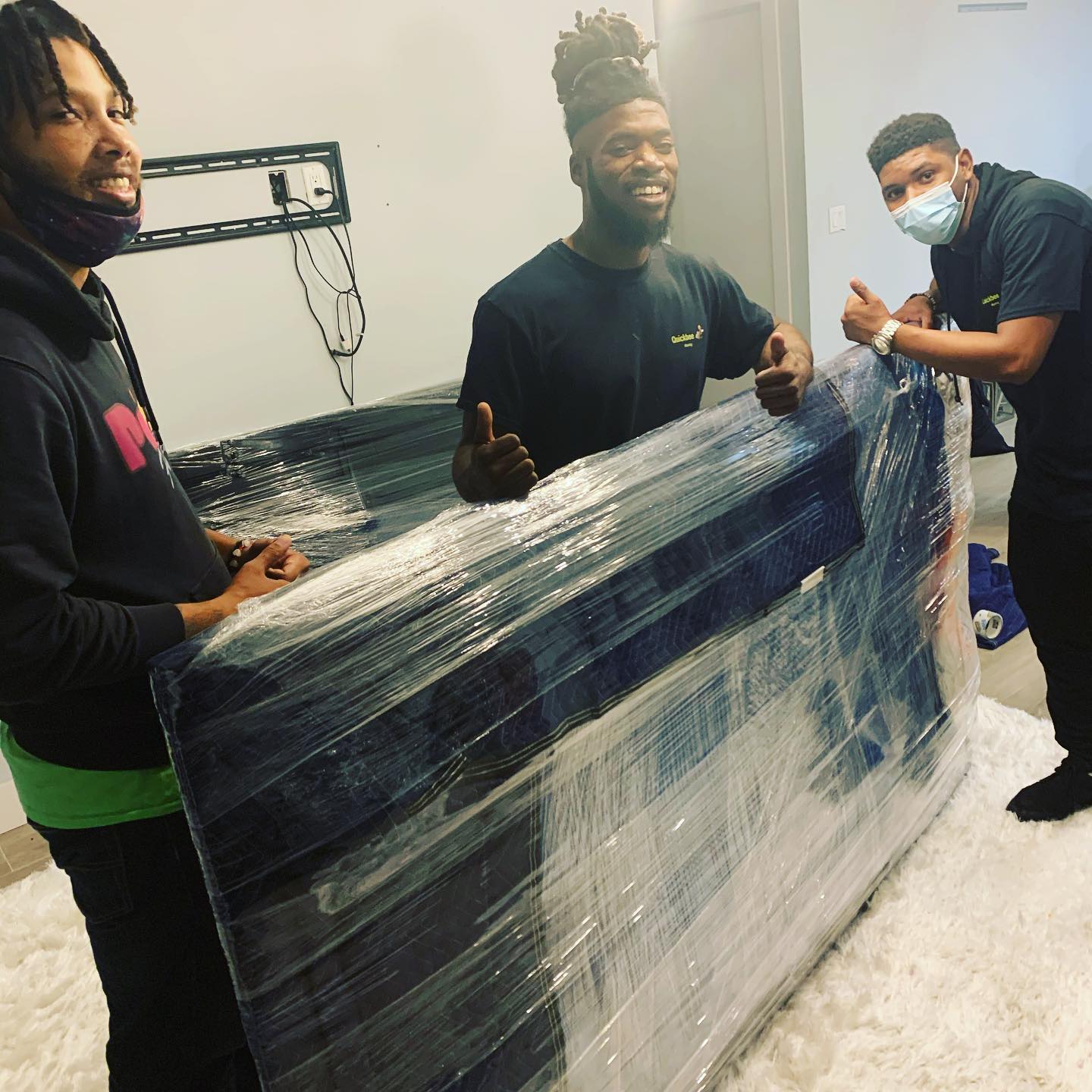 Quick Bee Is Stress Free Moving!
Moving to a new home in NYC and the surrounding area can be a stressful experience. That doesn't mean it has to be!
Hiring the right NYC residential moving company can make this experience much easier. You might even be able to actually enjoy some of the excitement that moving into a new NYC home can involve if you hire professionals to handle critical moving tasks for you.
Just remember that not all NYC moving companies are equally qualified to serve your needs. It's important to hire a moving company that strives to not only meet your expectations, but exceed them.
That's exactly what you'll find at Quick Bee Moving, serving all of NYC. Keep reading to learn more about how our team can make your moving day far more relaxing.
Customer-Centric Residential Moving Services in NYC
No Hidden Fees

We understand the concerns someone might have when hiring a moving service. Many worry that they will end up spending more than they expected due to hidden fees.

This is why we're always honest about how much our services will cost. All fees are stated early on in our discussions with you, ensuring you fully understand how much you will pay.

Peace of Mind

Our team at Quick Bee Moving knows that offering moving services involves handling customers' cherished belongings. This is a major responsibility. Knowing this, we offer our customers peace of mind by safely wrapping all items to be moved unless a customer specifically asks us not to. We also offer insurance upon request.

Convenience

We value your time. That's why we don't drop moves, our team arrives according to the agreed upon schedule, and we place your items in chosen and marked locations in your new home. This allows you to settle in more quickly by making it easy to unpack.

Communication

You will never have any trouble getting a member of our team on the phone whenever you reach out with questions. We remain in communication with you throughout the process of planning your move, allowing us to develop a custom plan that serves your specific needs.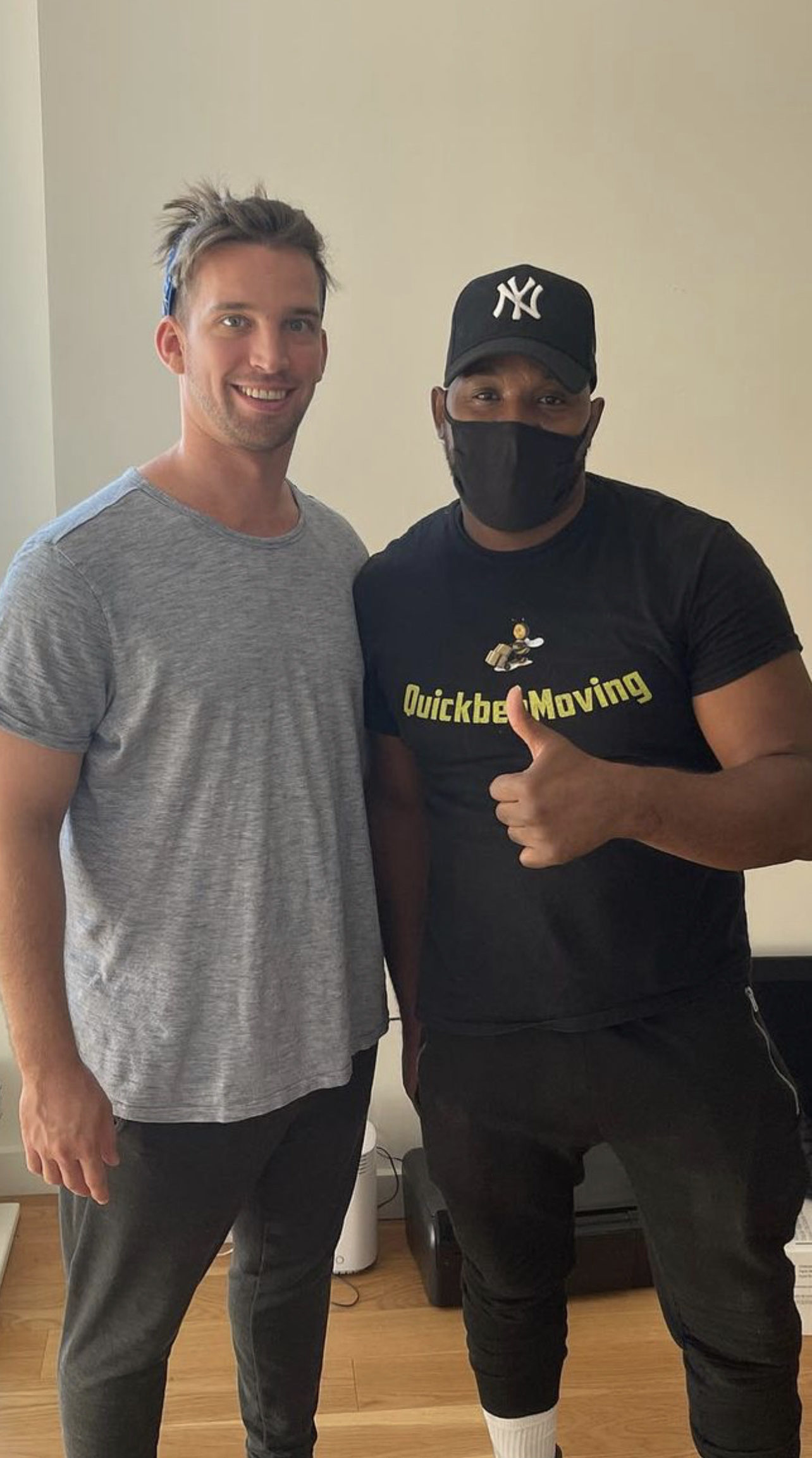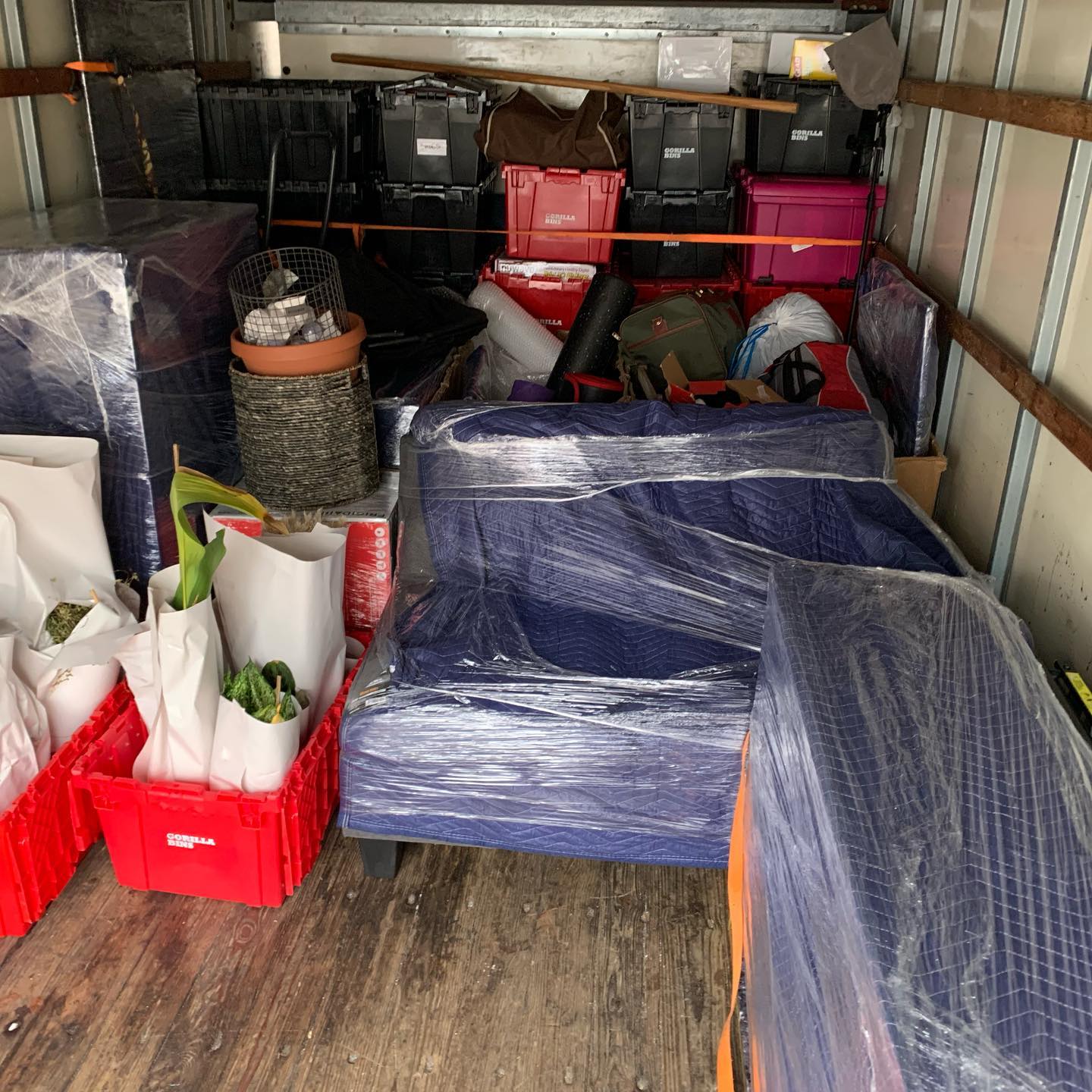 Customers Rave About Quick Bee Moving's NYC Residential Moving Services
The above points highlight just some of the reasons you should trust our team at Quick Bee Moving to deliver residential moving services that will make moving day a breeze. Best of all, you don't have to take our word for it when we state we're the right moving company to serve you. We've earned more than 50 five star reviews on Google from satisfied customers thanks to our commitment to quality.
Are you planning on moving into a new home in NYC? If so, learn more about what we at Quick Bee Moving can do for you by calling us today at (347) 345-8385 or clicking below to request your free quote.
OUR RESIDENTIAL MOVING TEAM IN ACTION

Ayo Sutherland
Overall I had an amazing experience, I called two days before I needed my stuff moved and they were able to fit me in. The owner was very responsive and efficient with my time. In total three people helped with the move and I can honestly say it was worth it. The cost wasn't ridiculous either or extremely outrageous

Nicole Elkins
Incredible service. Used them for a 1 bedroom move from manhattan to Brooklyn. Really nice, gentle movers who helped us assemble furniture after the move. I highly recommend them for any type of move you're looking for. Trustworthy company

Jeanette Harrod
I searched for a responsible moving company because my daughter had a bad experience with one prior and was charged extra fees once her items arrived at the destination. I emailed a request for a quote and within minutes someone called me...

Tiera Mack
I moved during a snow storm and my nerves were a wreck. The owner of Quick Bee Moving was so calm and confident that him and the team would get me moved. They exceeded all of my expectations from the beginning to end. The owner was consistently responsive.

Ken Obermeier
Everyone on the team is extremely professional and hard working. I have used them several times for packing/unpacking and moves both long and short distances. I would recommend them highly to anyone and are very reasonably priced and responsive to tight timelines for a move. All of the guys are very nice and make the stressful moving experience much easier, thank you for all of your hard work!

Jessica Perez
Jonathan and his team were very professional and super easy to work with. I would definitely recommend there services!! Thank you again Jonathan and team for making this such an easy and non-stressful move. You guys rock!