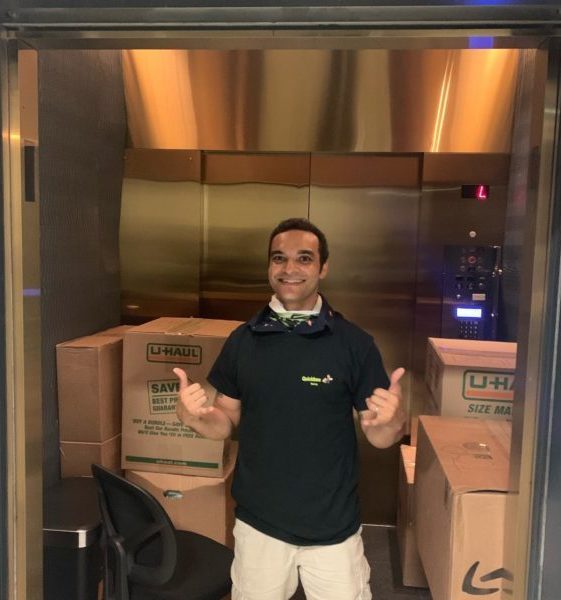 Quick Bee Is Stress Free Moving!
Are you moving to a new home in NYC? Or, are you moving your business to a new commercial space in the Five Boroughs?
Either way, you likely understand that you can make this experience much easier for yourself by hiring a moving company. However, it's important to remember that not all NYC moving companies offer the same services.
For example, at Queen Bee Moving, serving all of NYC, we don't believe it's merely our job to drive your belongings from one location to another. We also appreciate that packing them for you is another way we can make your moving experience much less stressful. Whether you're moving into a new home or moving into a new commercial space, our team is ready to serve your needs and exceed your expectations.
How Our NYC Moving Company's Packing Services Help You
Wrapping Every Item

We know that one of the top concerns anyone may have on moving day involves worrying that their items will be damaged on their way to a new home, office, or any other such destination.

We want you to relax as much as possible when moving. That's why we carefully wrap all your items before packing them to ensure minimal chance of damage. The only time we won't wrap an item is when you specifically ask us not to.

We also offer insurance upon request. This can help you feel even more confident in the safety of your belongings.

Placing Items in Chosen Spots

The fact that an NYC moving company offers packing services doesn't necessarily guarantee they offer truly convenient service. Even if your moving team helps you pack, they might not fully serve your needs if they place all your items in random spots upon arriving at your destination.

Again, our goal is to ensure your move is a breeze. As such, we will place your items in chosen and marked spots at your new home or office. This will save you a lot of time that might otherwise have been spent unpacking and looking for items.

Prioritizing Your Time

Our moving company can't thrive in a competitive market like NYC if we don't do everything we can to make our customers happy. 

We've managed to stay in business in NYC by arriving on time to help customers move and pack, not dropping moves at the last minute, offering transparent and fair pricing, and making sure our customers can easily reach out to us to customize their moving and packing plans.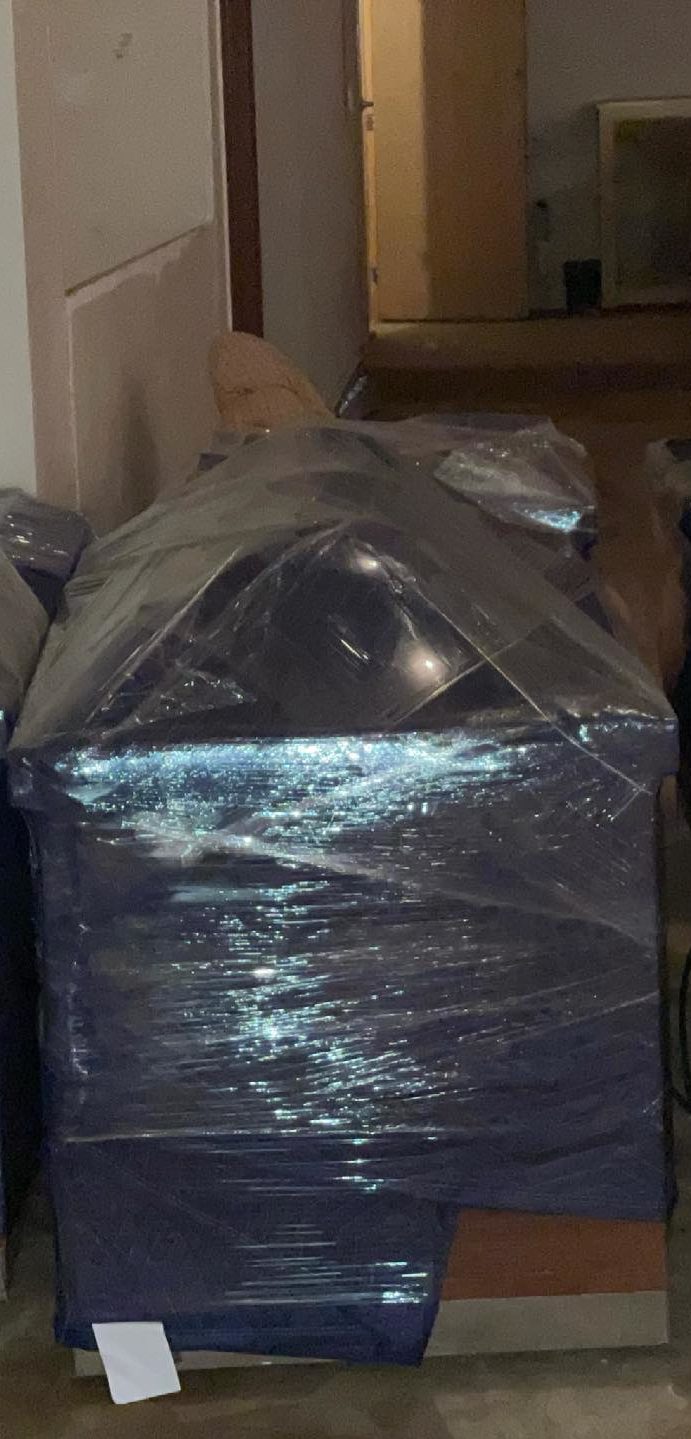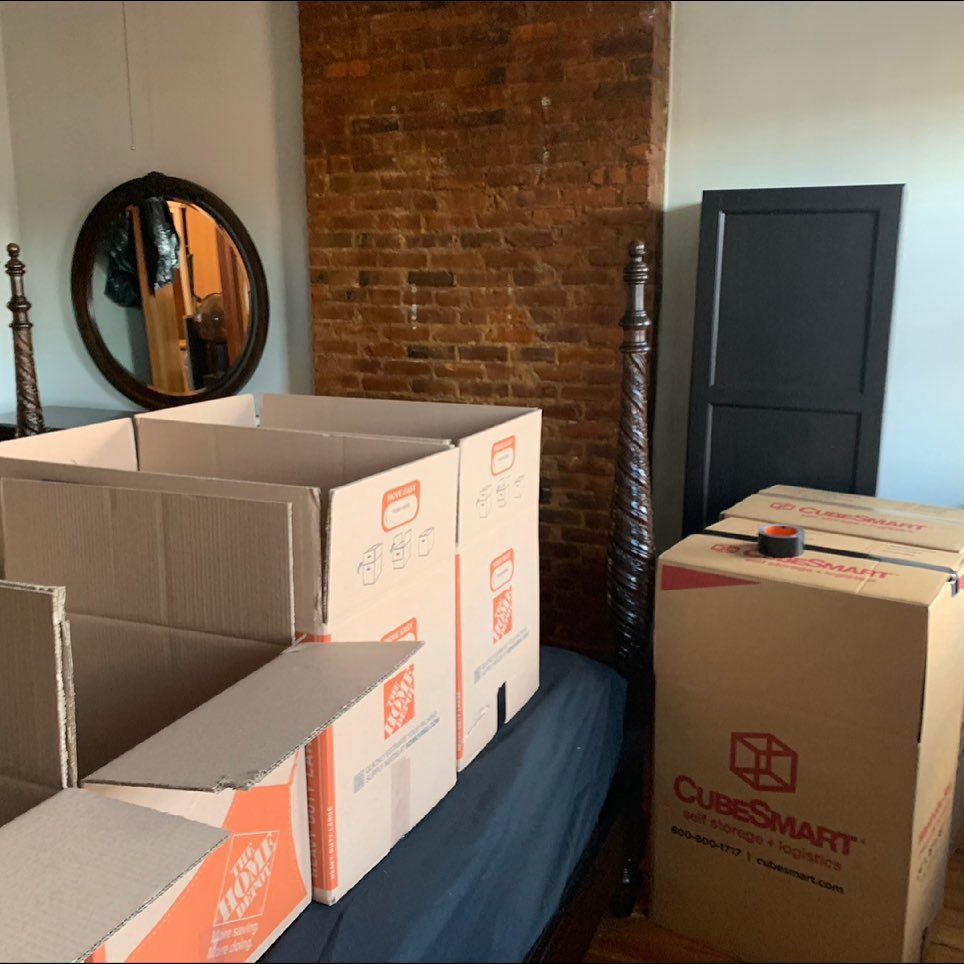 Quick Bee Is Stress Free Moving!
We're not the only ones who'll tell you Quick Bee Moving is the right company to serve your needs. Our past customers have left us more than 50 five star reviews on Google thanks to the consistent quality of our services. To learn more about what we can do for you, call us today at (347) 345-8385.

Ayo Sutherland
Overall I had an amazing experience, I called two days before I needed my stuff moved and they were able to fit me in. The owner was very responsive and efficient with my time. In total three people helped with the move and I can honestly say it was worth it. The cost wasn't ridiculous either or extremely outrageous

Nicole Elkins
Incredible service. Used them for a 1 bedroom move from manhattan to Brooklyn. Really nice, gentle movers who helped us assemble furniture after the move. I highly recommend them for any type of move you're looking for. Trustworthy company

Jeanette Harrod
I searched for a responsible moving company because my daughter had a bad experience with one prior and was charged extra fees once her items arrived at the destination. I emailed a request for a quote and within minutes someone called me...

Tiera Mack
I moved during a snow storm and my nerves were a wreck. The owner of Quick Bee Moving was so calm and confident that him and the team would get me moved. They exceeded all of my expectations from the beginning to end. The owner was consistently responsive.

Ken Obermeier
Everyone on the team is extremely professional and hard working. I have used them several times for packing/unpacking and moves both long and short distances. I would recommend them highly to anyone and are very reasonably priced and responsive to tight timelines for a move. All of the guys are very nice and make the stressful moving experience much easier, thank you for all of your hard work!

Jessica Perez
Jonathan and his team were very professional and super easy to work with. I would definitely recommend there services!! Thank you again Jonathan and team for making this such an easy and non-stressful move. You guys rock!