Commercial Moving Services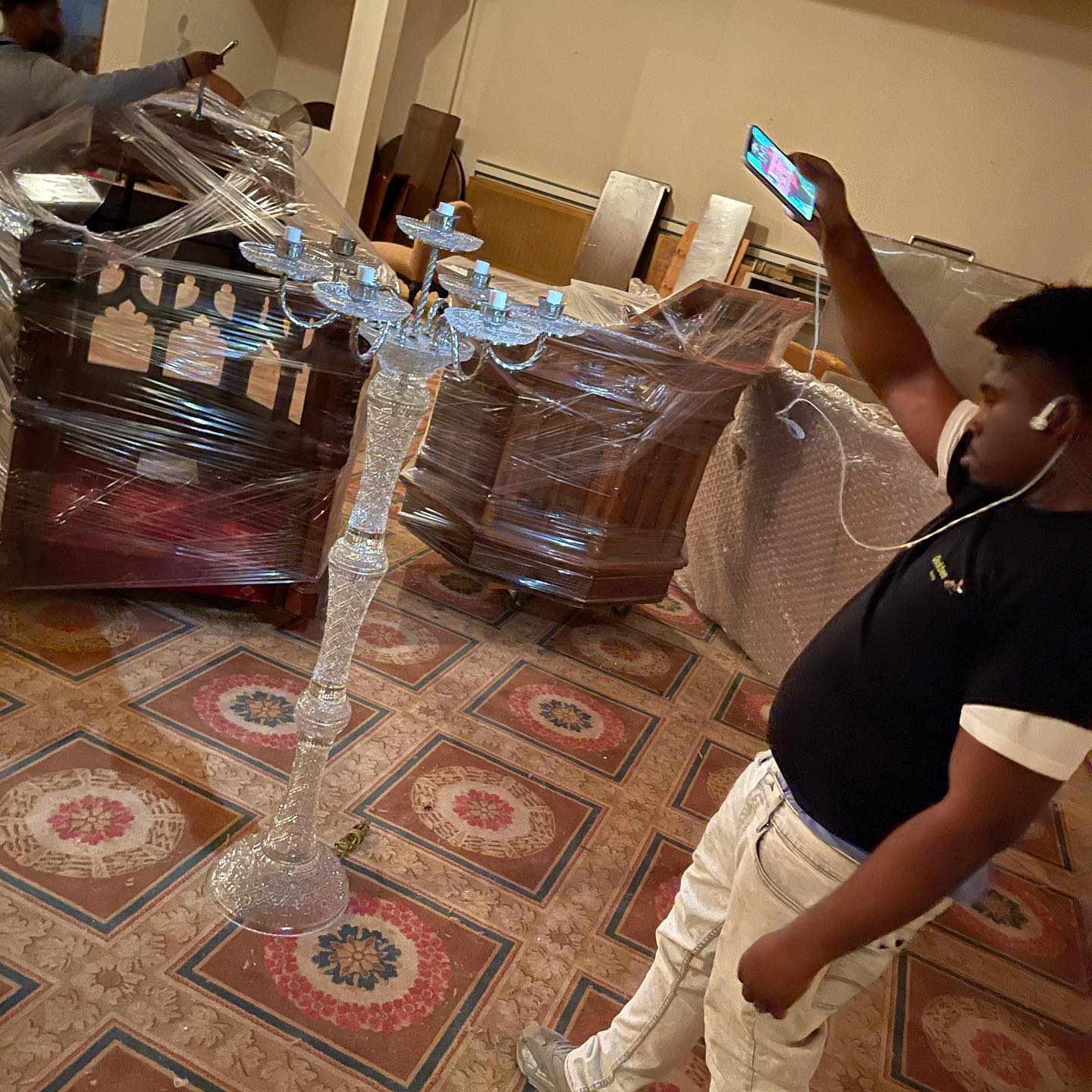 PROVEN SERVICE YOU CAN COUNT ON!
Are you a business owner or manager planning on moving to a new office or similar commercial space in NYC? If so, you likely understand that ensuring a seamless and easy move is key to preventing your move from disrupting your operations.
One way to make moving to a new space as easy as possible for you and your staff is to hire an NYC commercial moving company whose team understands your needs and consistently strives to more than satisfy your expectations.
This is precisely the type of team you will find at Quick Bee Moving. Serving all of NYC, we're prepared to deliver service that will clearly demonstrate why our customers rave about our company.
Unbeatable Commercial Moving Services in NYC
Offering Honest Estimates

One of the most frustrating experiences you can have when hiring a moving company involves learning about hidden fees long after it's too late to back out. 

We provide reliable service. Because of this, we don't need to lie to our customers about our fees to get them to hire us. We give fair estimates and state all fees clearly, ensuring you won't be surprised when paying for our services later.

Prioritizing Convenience

Your time is extremely valuable as a business owner or team leader. Your move needs to happen as efficiently as possible.

It will when you hire Quick Bee Moving. Our NYC commercial moving professionals will arrive at the agreed upon location at the agreed upon date and time. We will also place all your items in marked locations. This allows you to quickly unpack and get back to focusing on serving your own customers.

Communicating

We believe that the needs of one customer will never be exactly the same as those of another. With that in mind, we prioritize regularly communicating with you as we plan your move. Along with answering any questions you may have, we will work with you to develop a custom plan that fits your schedule and preferences.

Offering Peace of Mind

Unless you ask us not to, we will carefully wrap all items you're moving to your new office location, maximizing their odds of remaining safe and unharmed during all stages of the process. If you would like additional peace of mind, we also offer insurance upon request.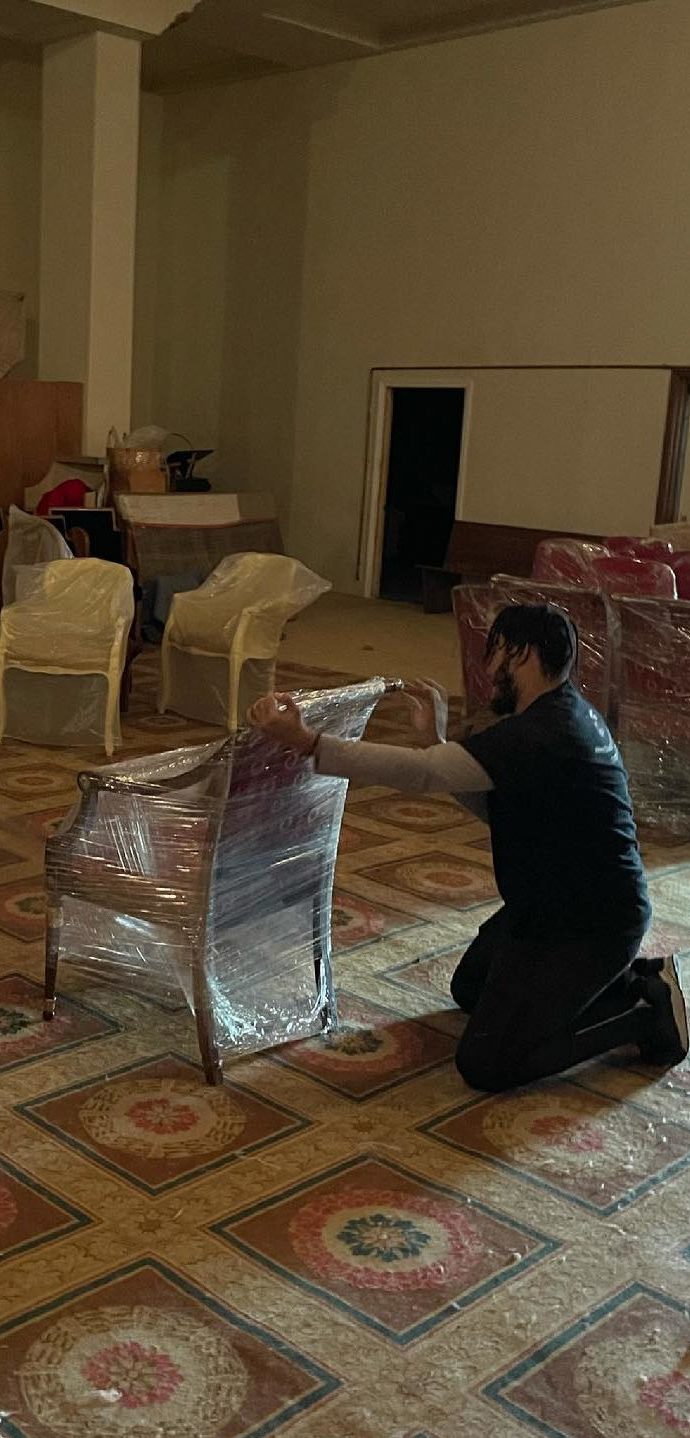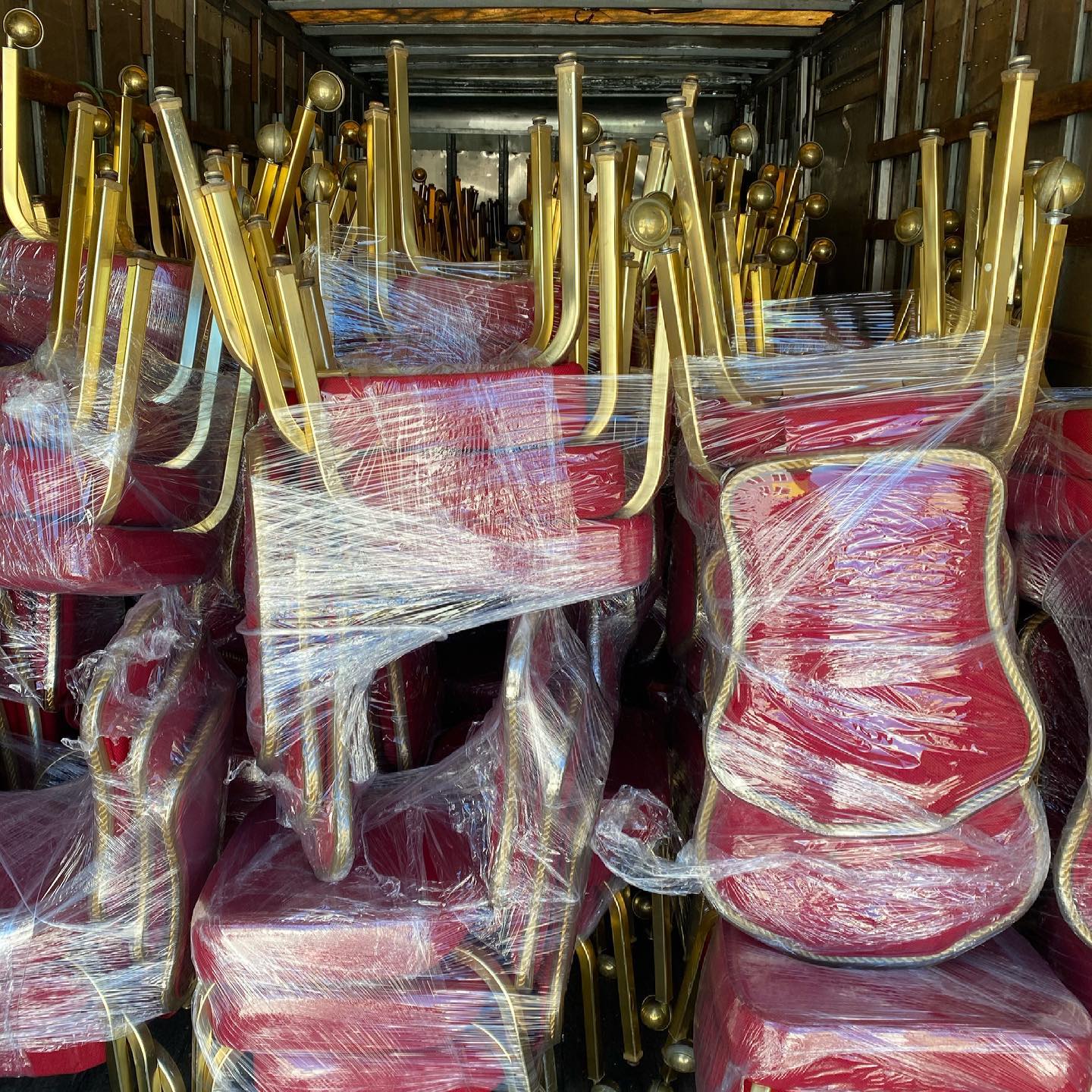 NYC Moving Services Customer Praise
You don't need to simply assume we're telling the truth when we claim we are the right NYC commercial moving company to serve your needs. You can check our more than 50 five star Google reviews from past customers to learn why we've earned a stellar reputation. For more information about scheduling service, call us today at (347) 345-8385 or click below for your free quote.

Ayo Sutherland
Overall I had an amazing experience, I called two days before I needed my stuff moved and they were able to fit me in. The owner was very responsive and efficient with my time. In total three people helped with the move and I can honestly say it was worth it. The cost wasn't ridiculous either or extremely outrageous

Nicole Elkins
Incredible service. Used them for a 1 bedroom move from manhattan to Brooklyn. Really nice, gentle movers who helped us assemble furniture after the move. I highly recommend them for any type of move you're looking for. Trustworthy company

Jeanette Harrod
I searched for a responsible moving company because my daughter had a bad experience with one prior and was charged extra fees once her items arrived at the destination. I emailed a request for a quote and within minutes someone called me...

Tiera Mack
I moved during a snow storm and my nerves were a wreck. The owner of Quick Bee Moving was so calm and confident that him and the team would get me moved. They exceeded all of my expectations from the beginning to end. The owner was consistently responsive.

Ken Obermeier
Everyone on the team is extremely professional and hard working. I have used them several times for packing/unpacking and moves both long and short distances. I would recommend them highly to anyone and are very reasonably priced and responsive to tight timelines for a move. All of the guys are very nice and make the stressful moving experience much easier, thank you for all of your hard work!

Jessica Perez
Jonathan and his team were very professional and super easy to work with. I would definitely recommend there services!! Thank you again Jonathan and team for making this such an easy and non-stressful move. You guys rock!